Filtered by:
Auction House,
Auctions,
Auction Type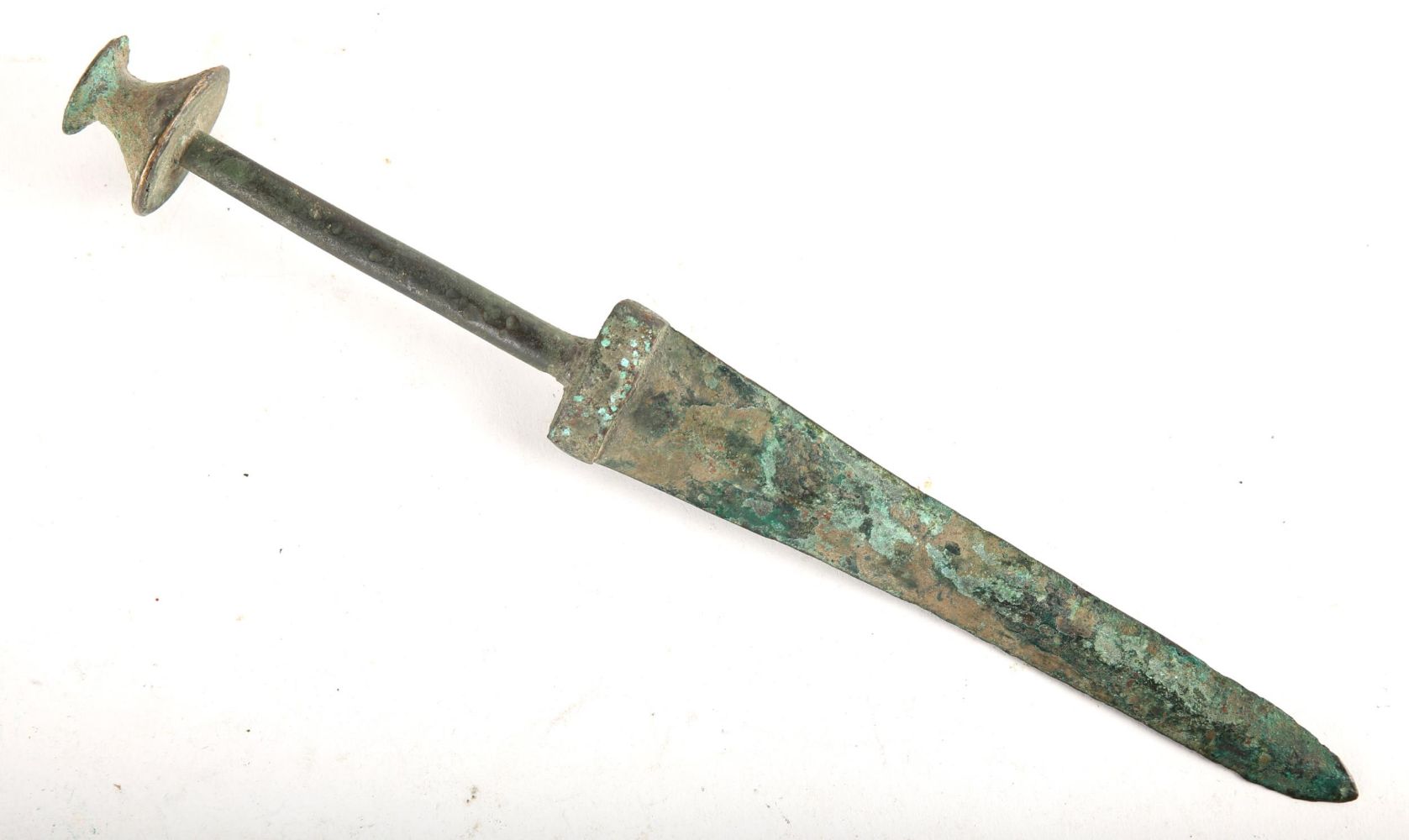 The latest in this series of collectibles auctions at Mullen's includes historical memorabilia, militaria, arms and armour and sporting memorabilia.
Mullen's - Laurel Park
Please note sold prices are only available with Price Guide subscription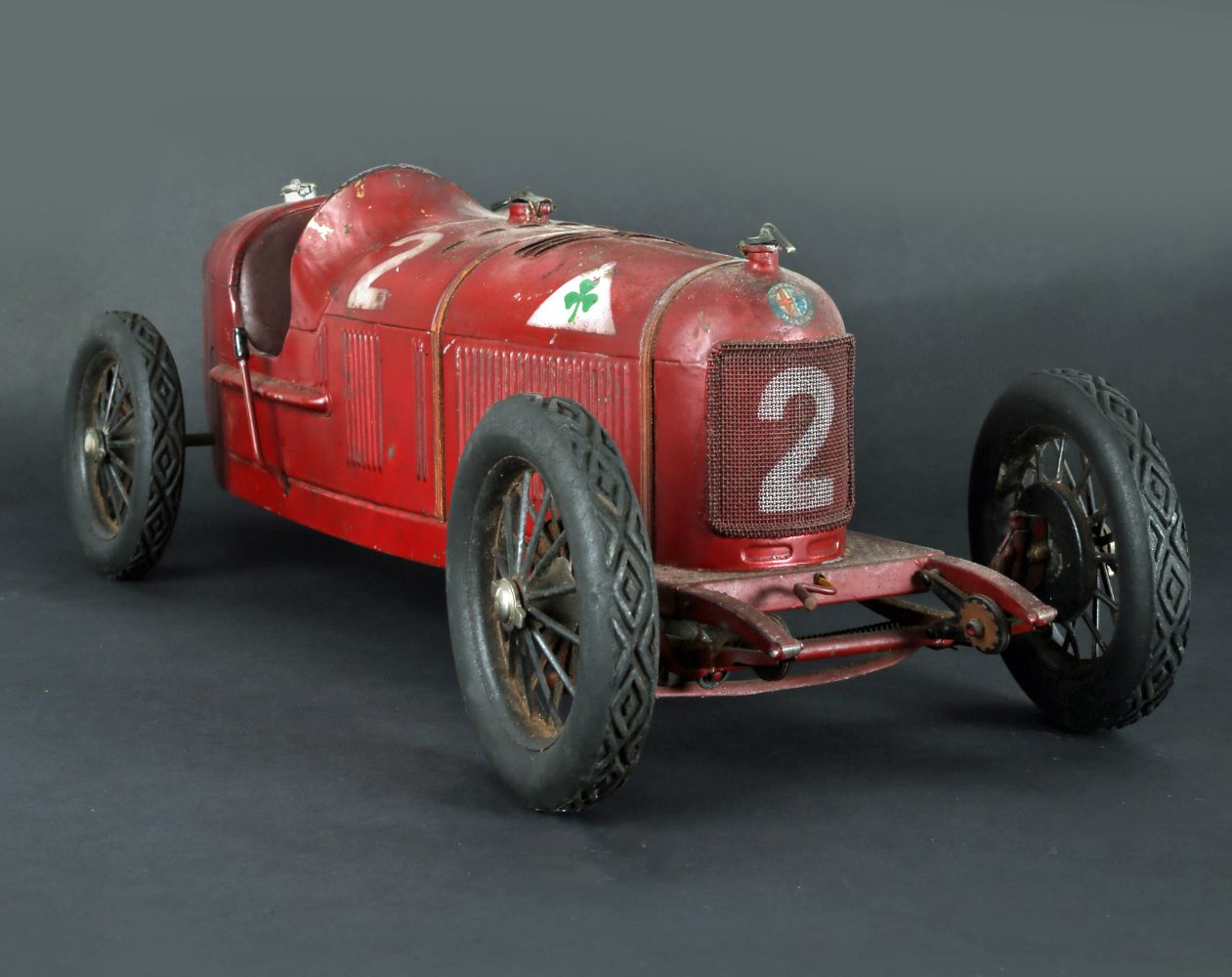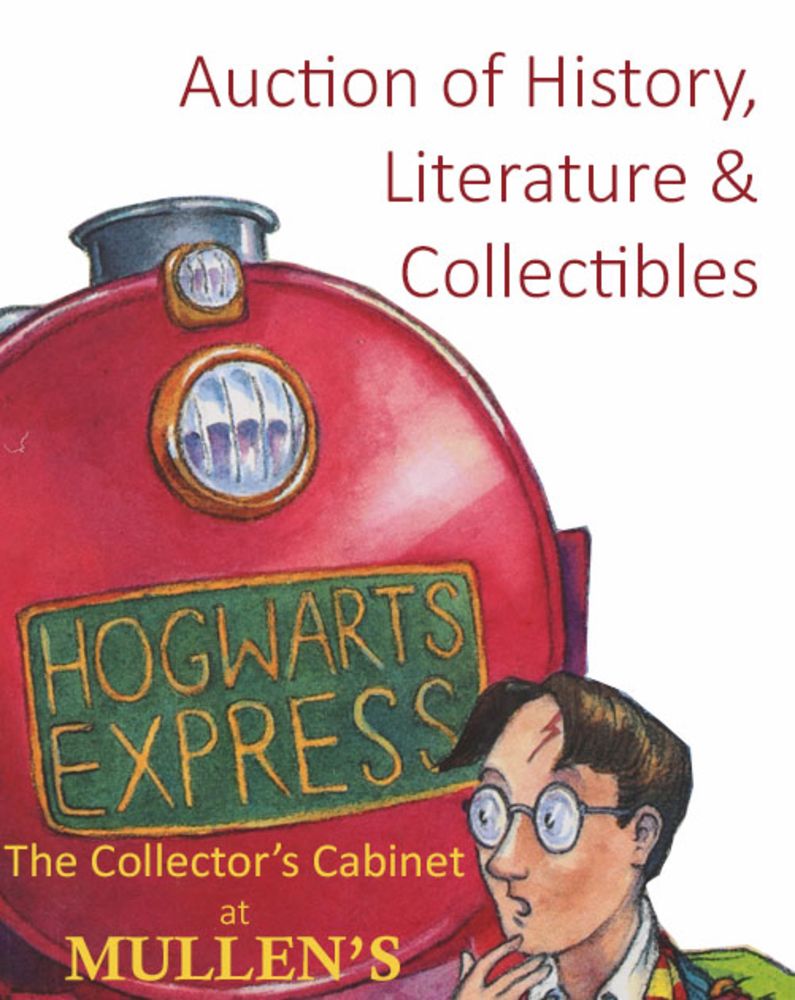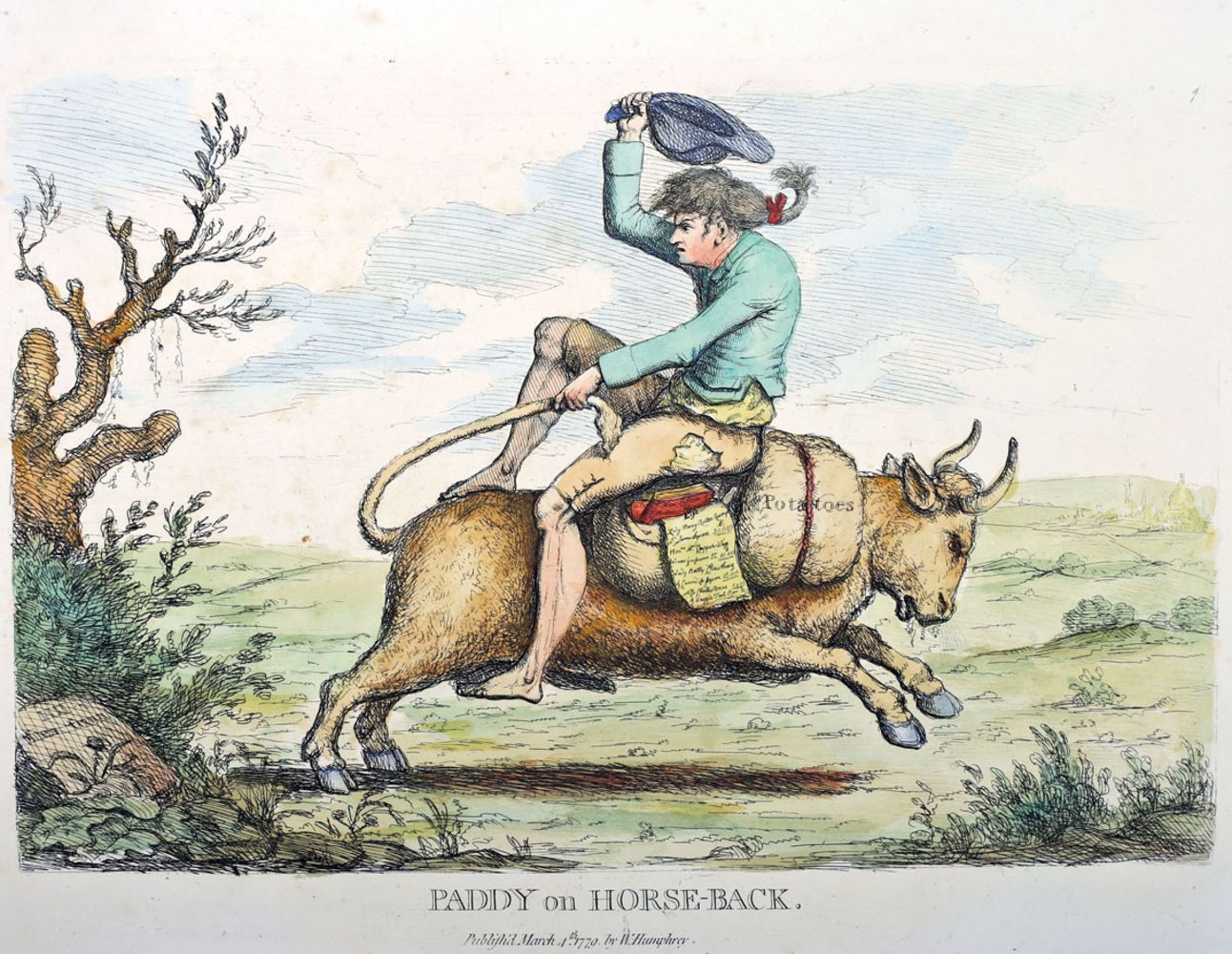 Rescheduled from 31st October, this auction offers a fascinating array of historic, military, numismatic and sporting collectibles.
Mullen's - Laurel Park

Loading...