Filtered by:
Auction House,
Auctions,
Auction Type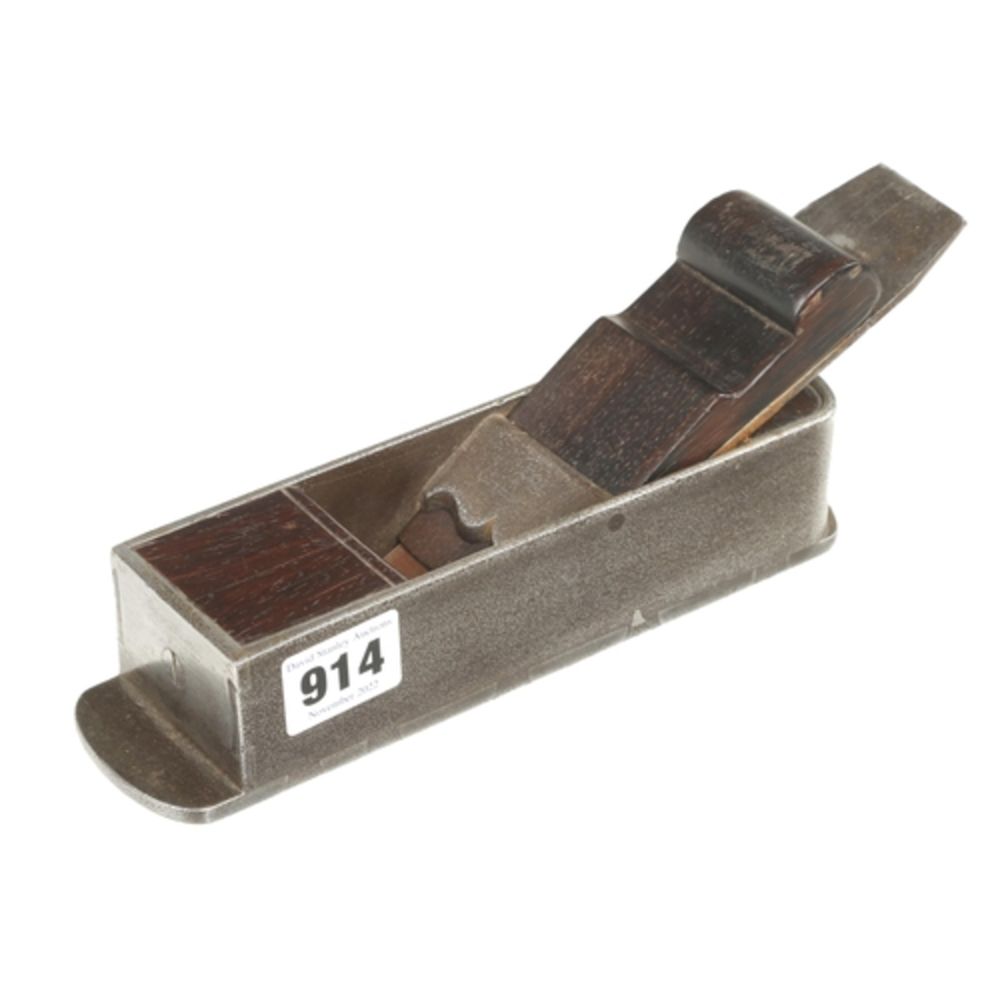 To include a further portion of The Michael Taylor Collection and 35 lots of tools to be sold for the benefit of The Macmillan Cancer Nurses Charity
David Stanley Auctions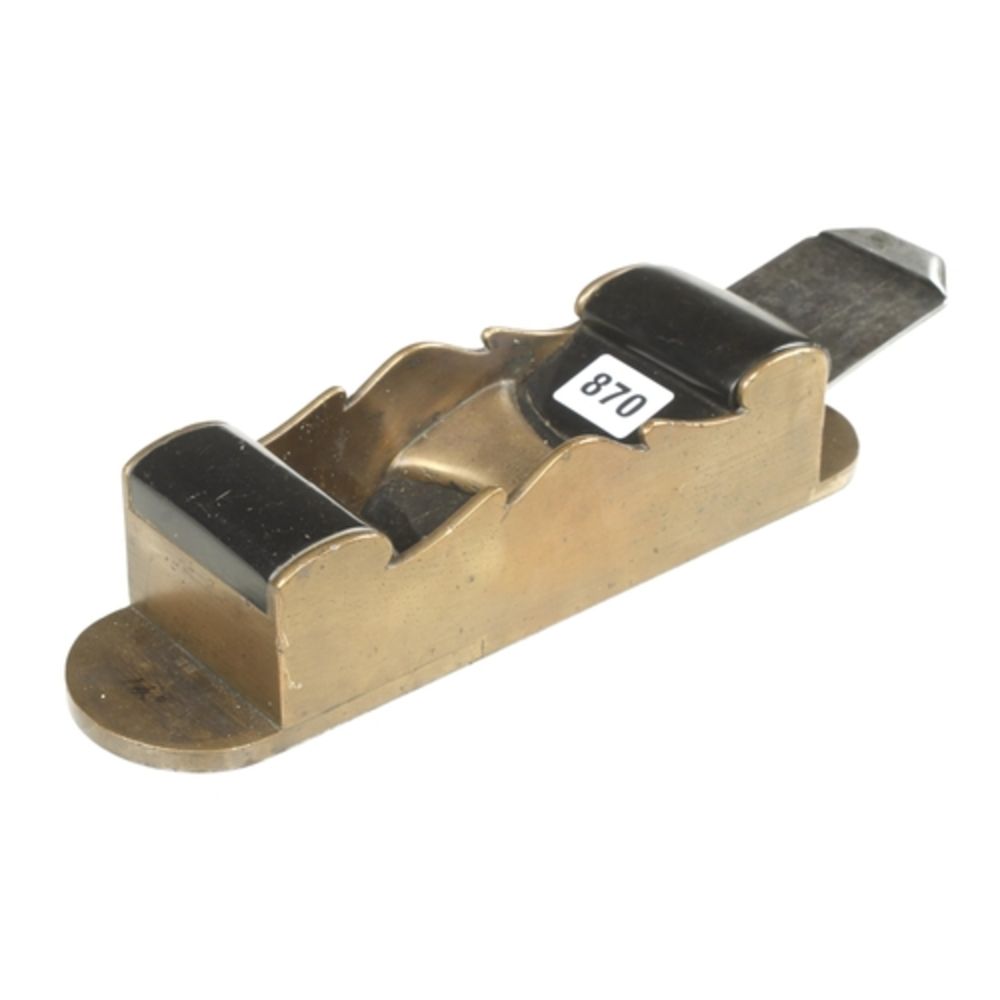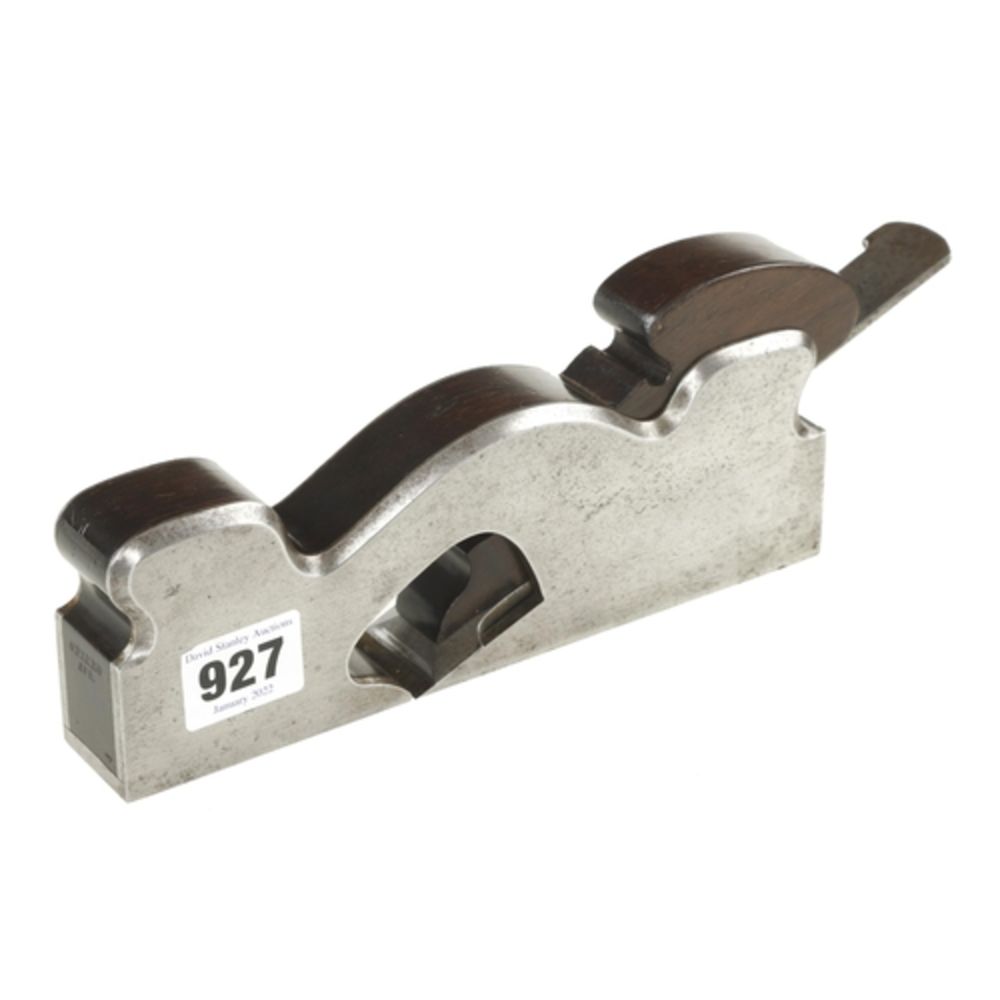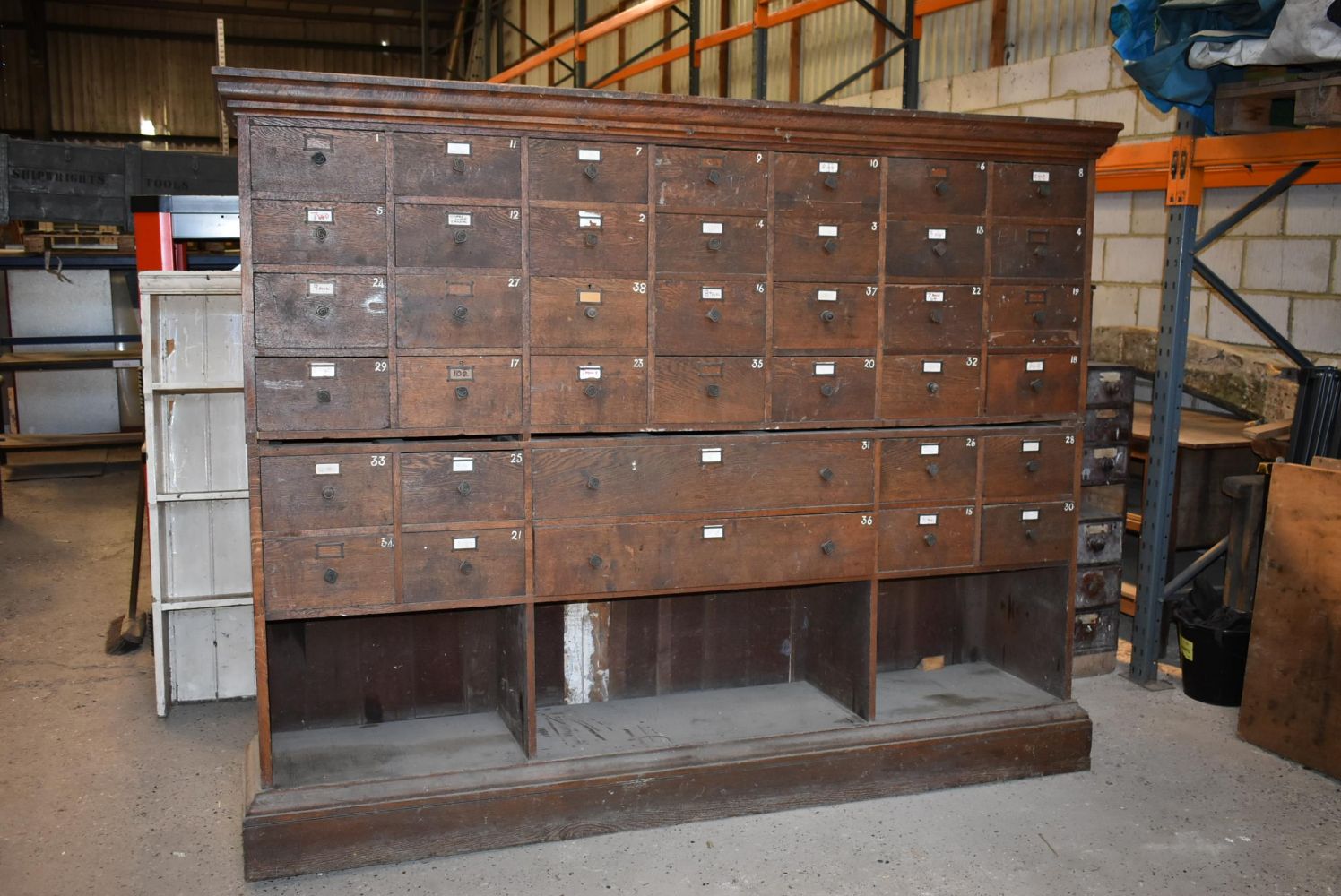 Viewing and collection of lots 1 - 327 is at G & M Tools RH20 3BX Call - 07789379477 and lots 501 - 964 is at David Stanley Auctions LE12 9SR
David Stanley Auctions
Please note sold prices are only available with Price Guide subscription
Multi-location - see lot details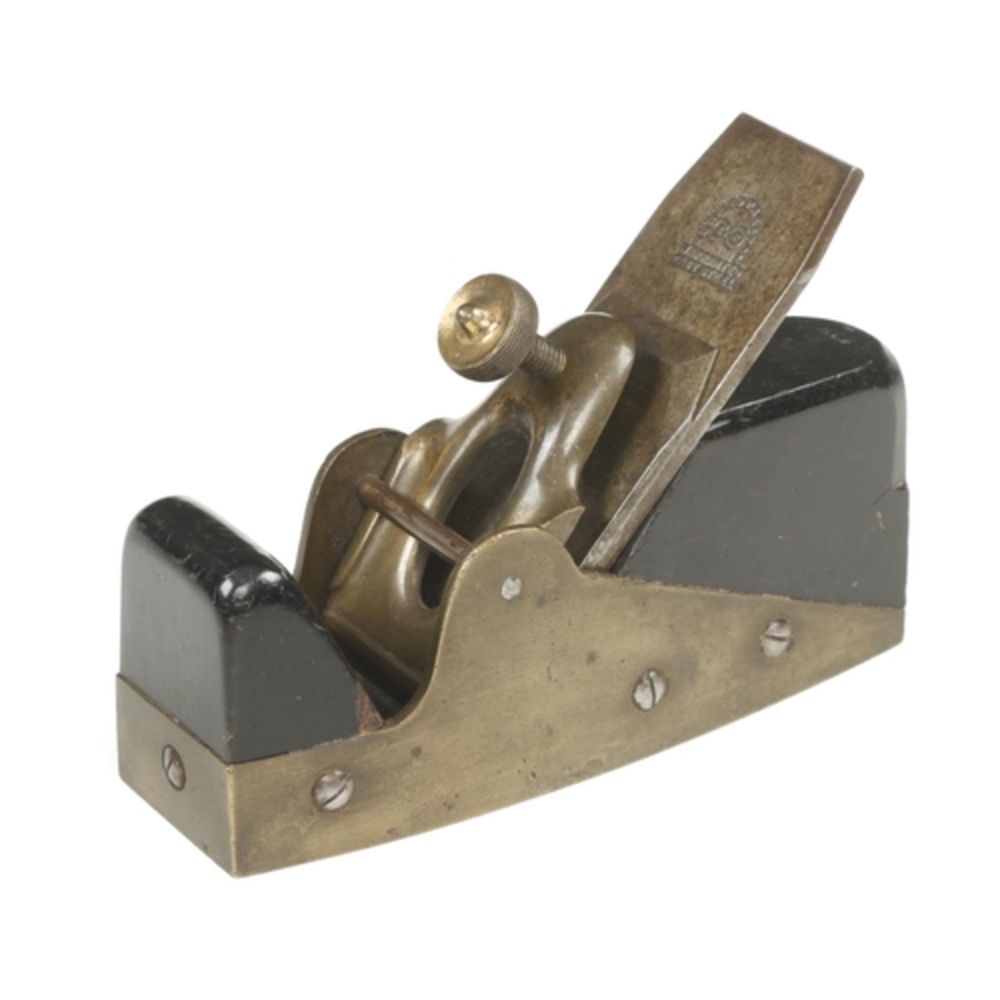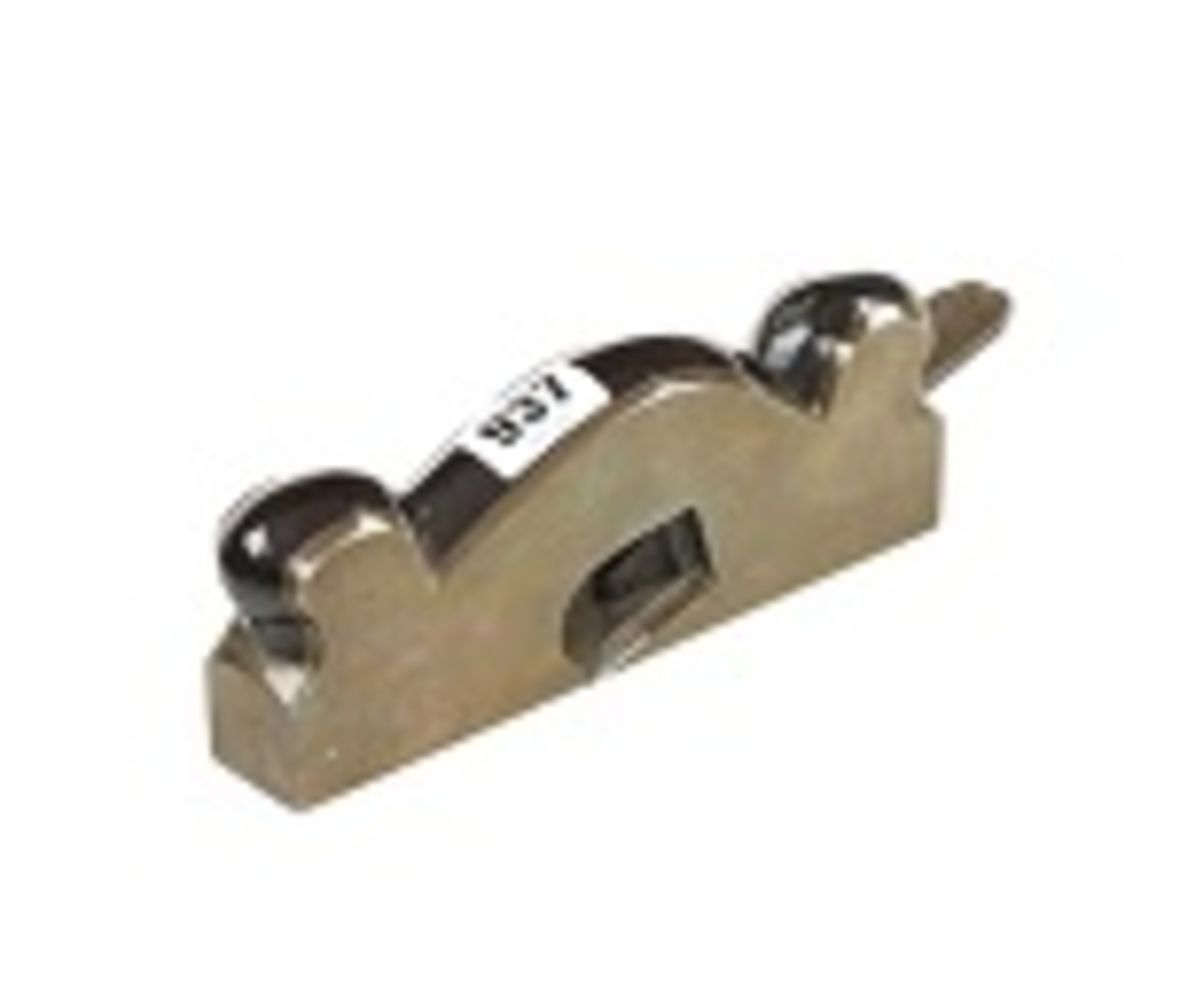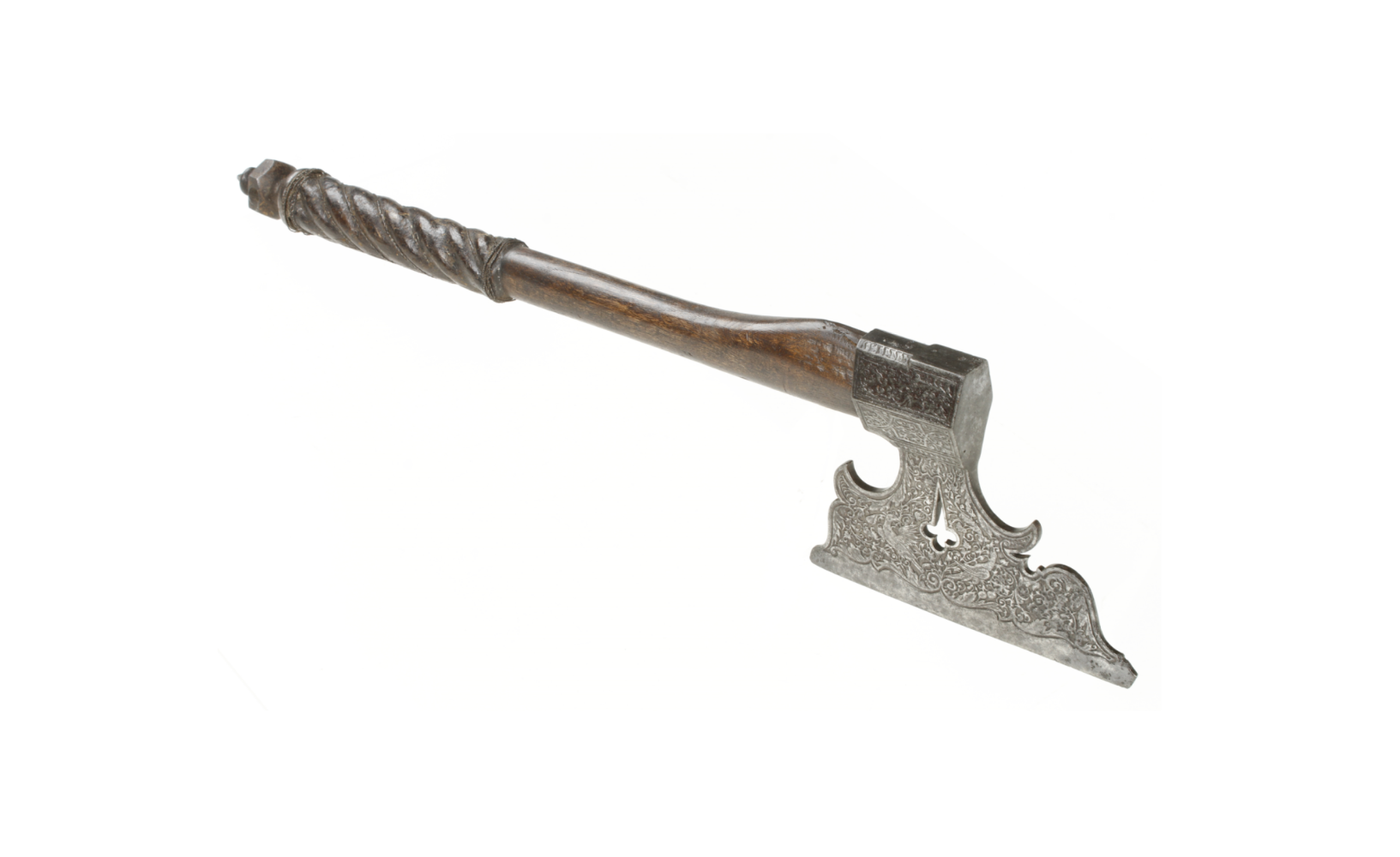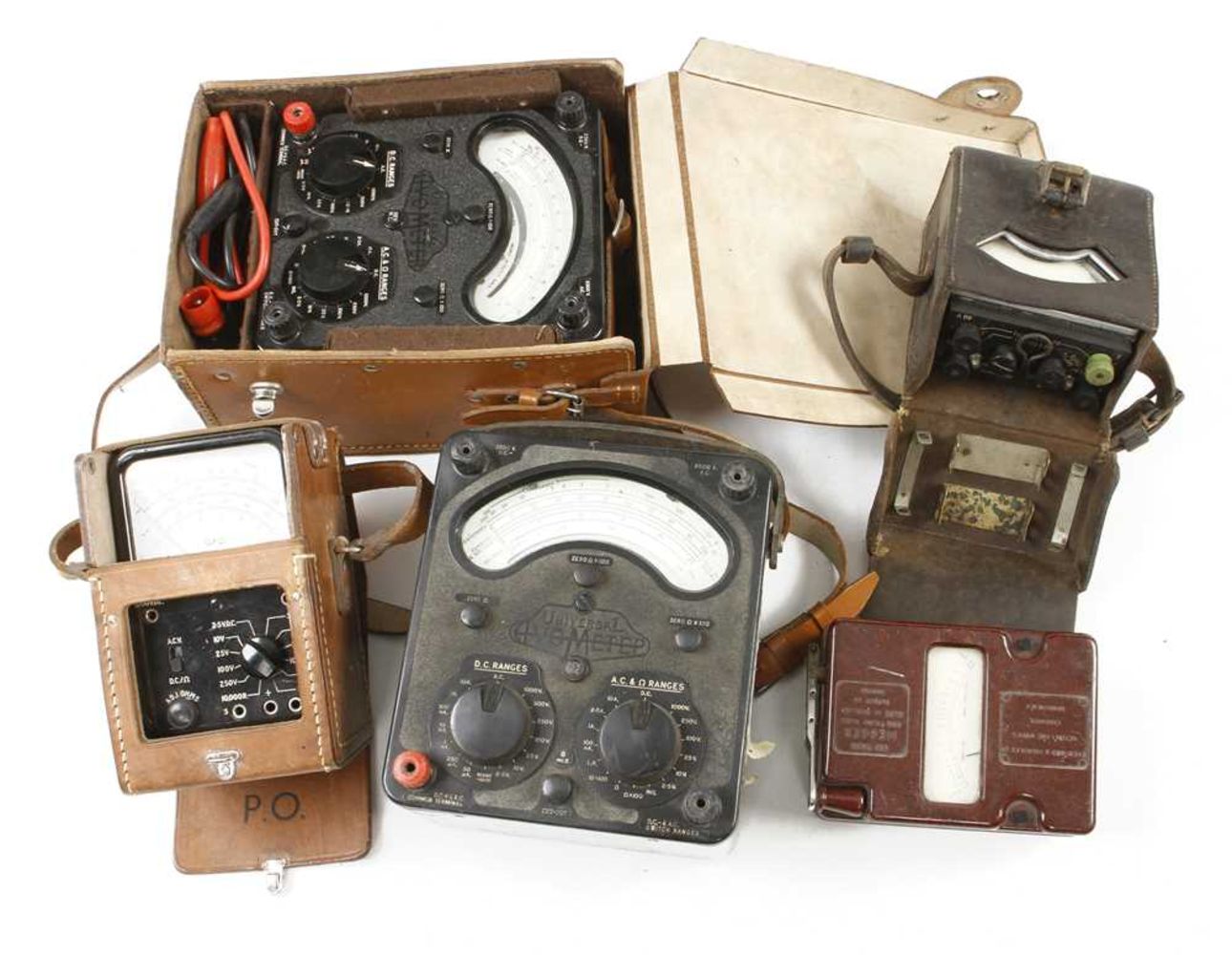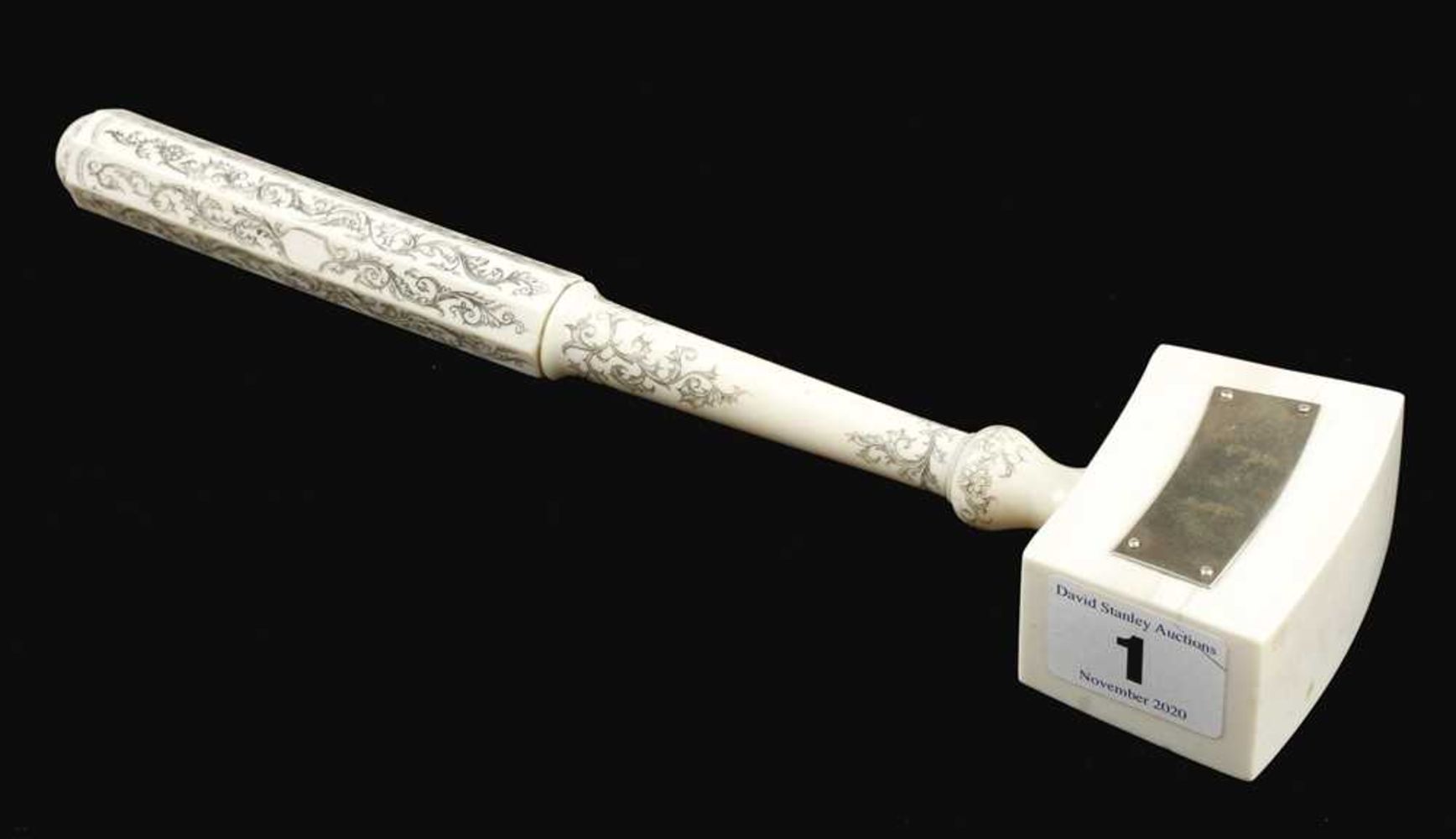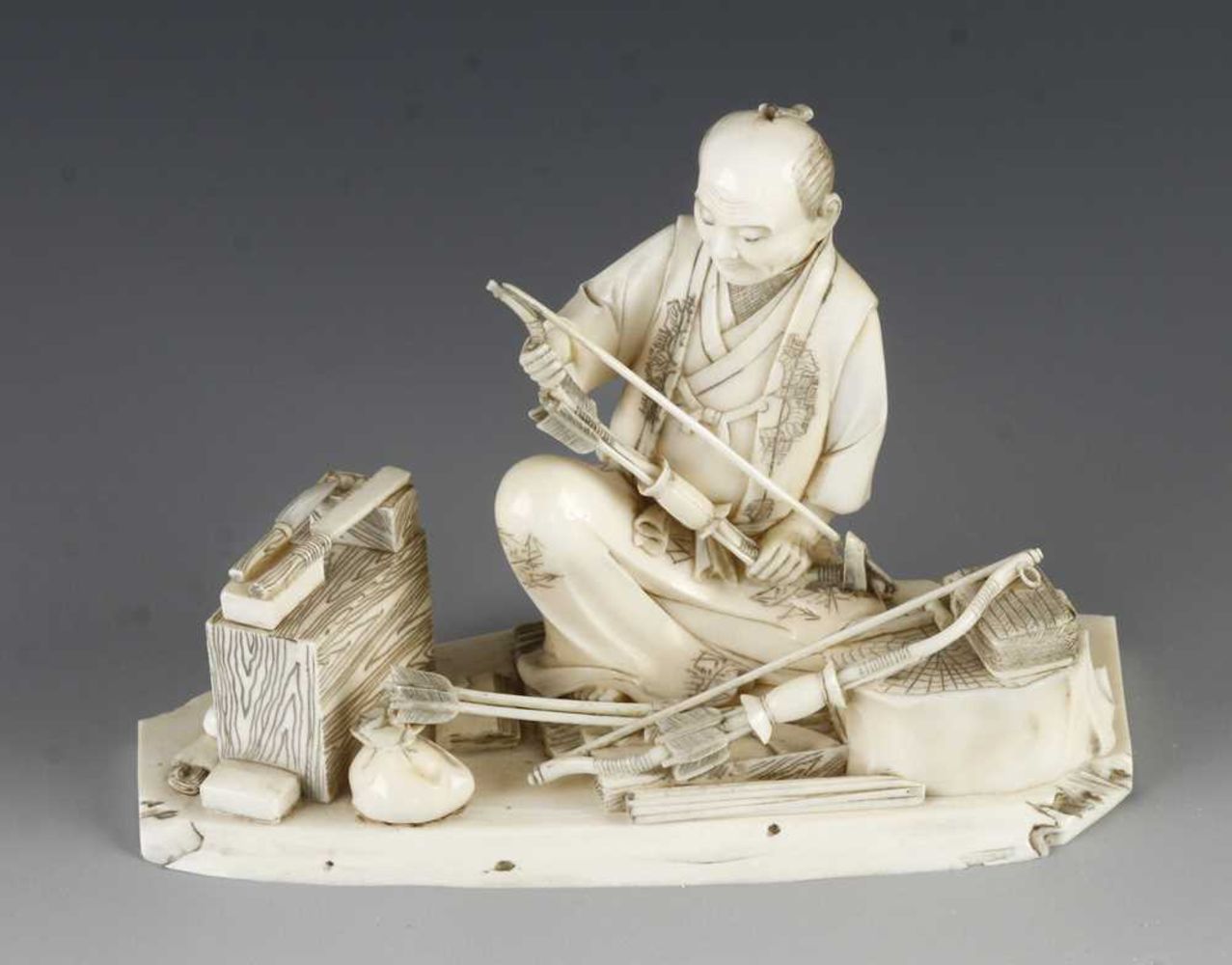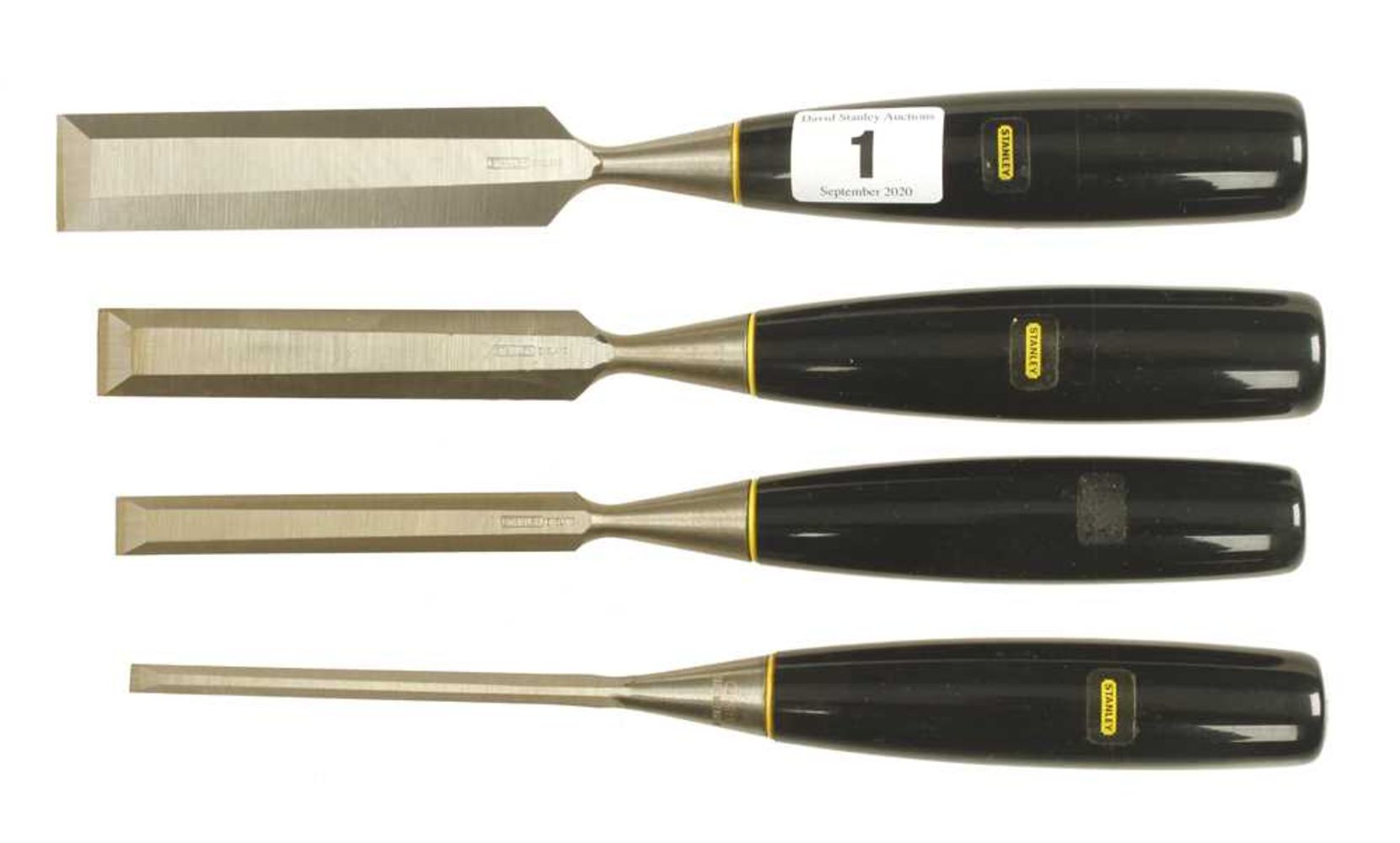 Live internet bidding & absentee bidding only Section 1. Lots 1-700 General Tools. Section 2. Lots 701-999 Superior Quality Antique Woodworking Tools
David Stanley Auctions

Loading...